IS PERSONAL TRAINING FOR YOU?
Are you thinking about hiring a personal trainer in the City of London or Online to help you achieve a life changing Body Transformation?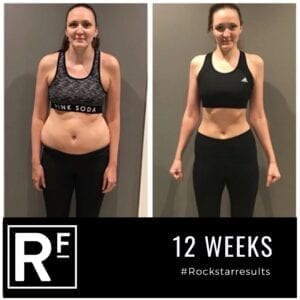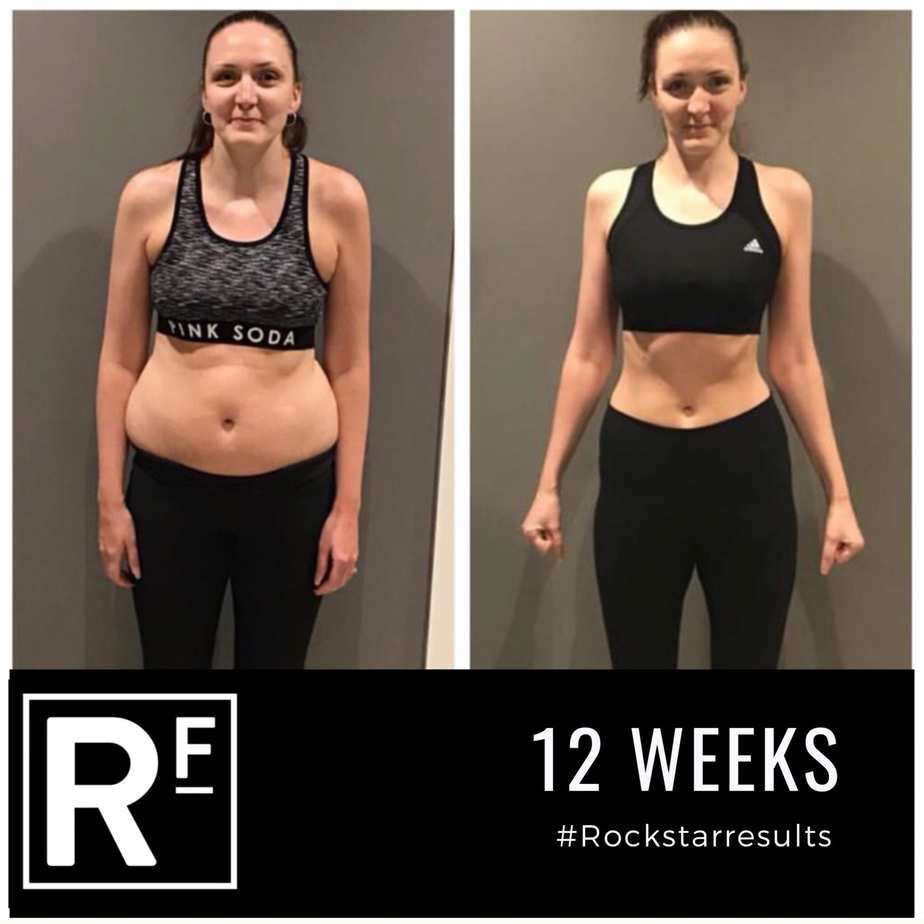 Do you want to work with a Personal Trainer who has a proven track record of delivering spectacular body transformations?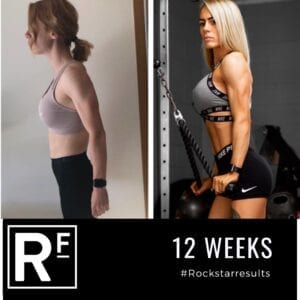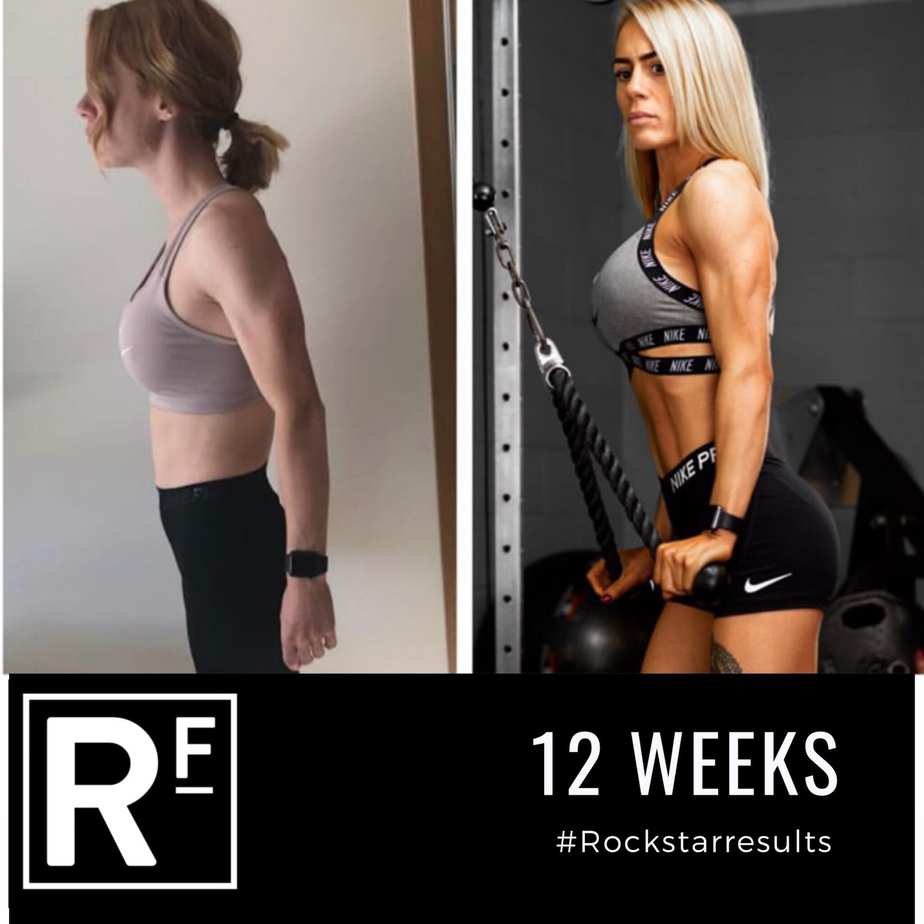 Would you prefer to train at a Private Personal Training Gym where you don't have to worry about other gym members getting in your way or stealing your equipment?

If the answer to any of the above is yes then you would benefit from our personal training packages, in our opinion the best Personal Training in London. 
Want proof? Check out our results, just CLICK HERE. 
Our  bespoke Personal Training programs are delivered at a private personal training gym, removing any uncertainty or guess work to help you achieve an unbelievable body transformation. We will give you a precise and bespoke blueprint for how you can lose maximum fat, gain muscle and get in the shape of your life!
Want to know more?
View our Personal Training Packages and Online Personal Training options below.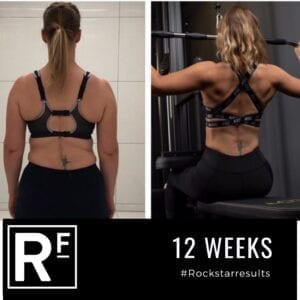 1-2-1 Personal Training in the City of London. Bespoke Body Transformation Packages with a results based Personal Trainer who has a proven track record of producing stunning Body Transformation results.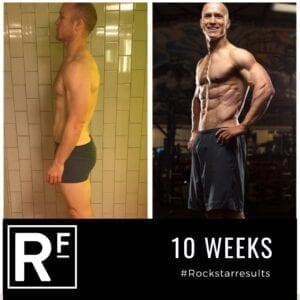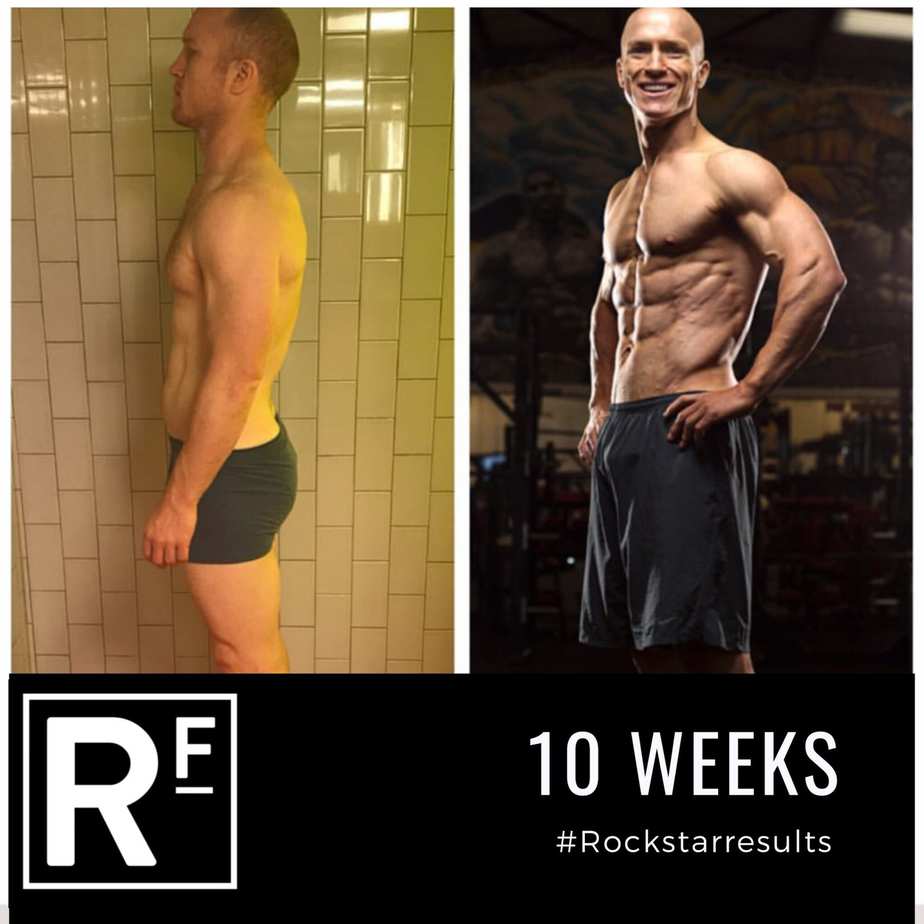 Online personal training package options for those who cannot make it to see us in person at our private, City of London, location or for those of you on a tighter budget who still want an outstanding body transformation. 
Check out our Personal Training Results Gallery for some life changing Body Transformations, just click here!