Our personal training results speak for themselves but then again so do our clients.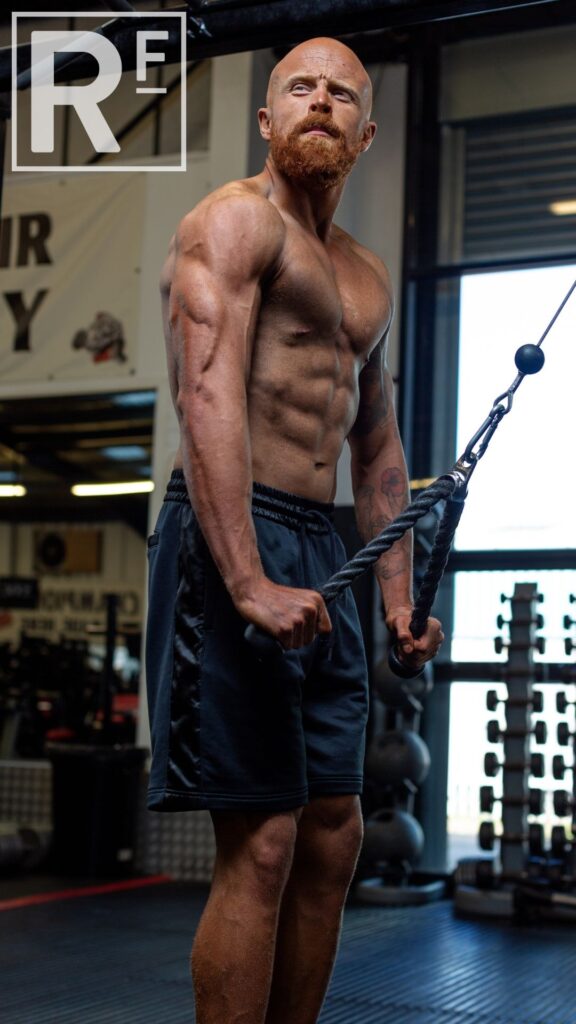 12 week Body Transformation
Tom Morgan
"Rockstar fitness for me has been pretty phenomenal, not only is the quality of service provided unparalleled to other trainers out there but what really sets this one apart is not only do you achieve your desired goals but the educational journey that comes with it is so beneficial as you are able to apply this even after the goal has been achieved.
A transformation is one thing but consistency is key and that for me is what Rockstar fitness taught me".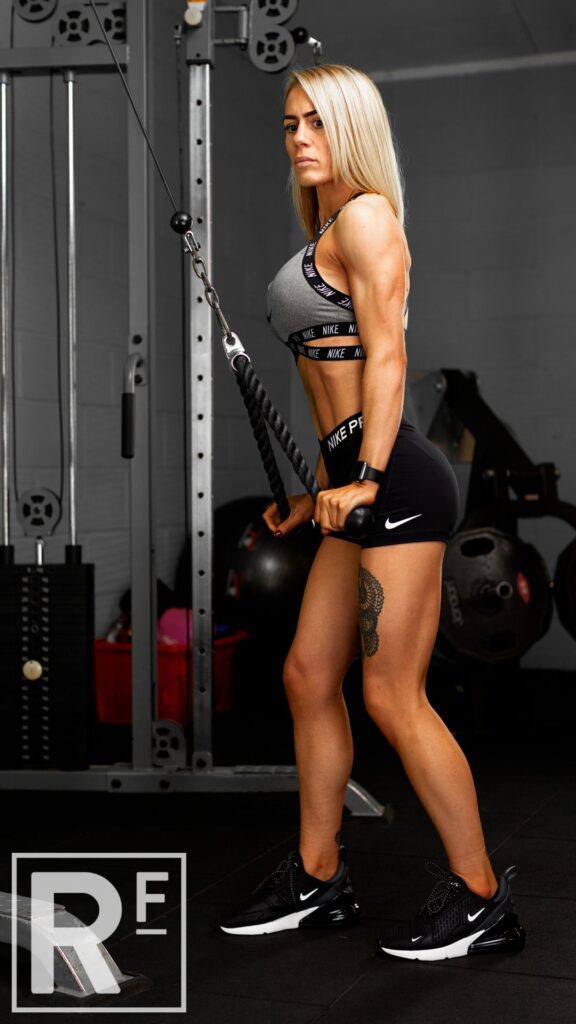 12 week Body Transformation
Lucy MacMurray
"The knowledge and experience you'll receive when signing up with Rockstar Fitness, will be like no other. Whatever the goal I believe Rockstar Fitness can take you there and beyond your expectations. After completing a three month transformation with JP, the results speak for themselves, I was in the best shape of my life. He knows his stuff, you won't be disappointed. I wouldn't consider any other coach to guide me through my journey".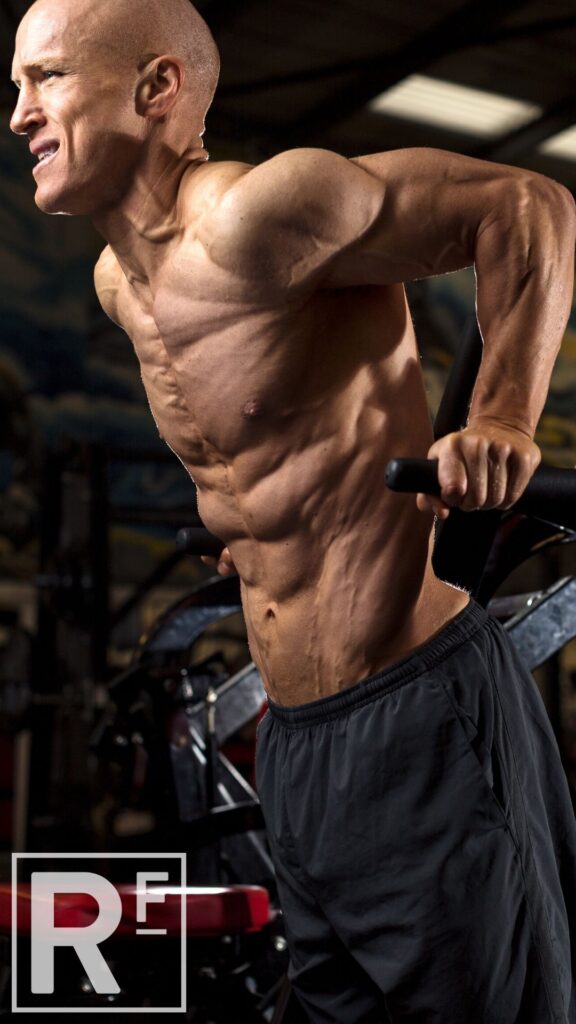 12 week Body Transformation
Duncan Murray
"Unquestionable knowledge and an eye for detail. If you want real results, then go here".
Ready to find out more?
Drop us a line today for a free quote! the first step in your own body transformation is as simple as booking a call.